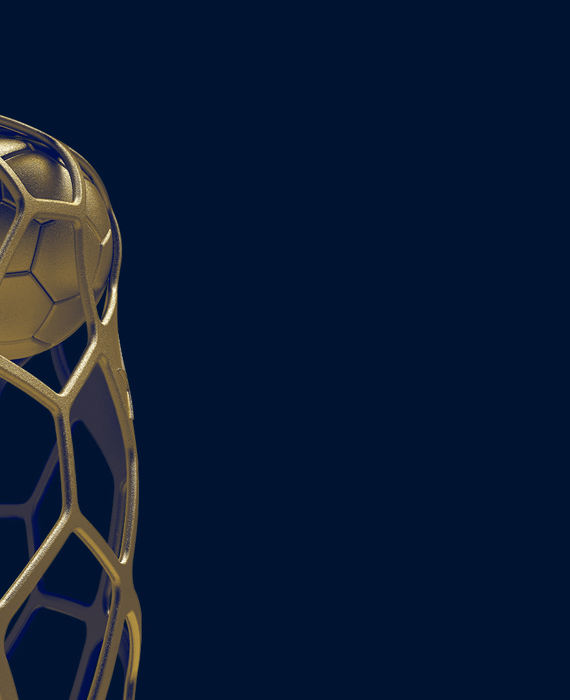 Let´s celebrate our favourite sport!
Welcome to the Cologne Handball Night, where the heart of handball beats in rhythm with the vibrant city of Cologne! The prestigious party will let you celebrate the final weekend in an exciting and convivial atmosphere.
Take a look at the detailed information about our Cologne Handball Night below, or reach out to us either via e-mail, phone or the contact form to learn more about the offer.
Tickets are only available in the EHF FINAL4 Business Weekend package.
Please note that this is a VIP party. Therefore no fan appareal will be allowed.
Experience the incredible Flora Köln location - an atmosphere worthy of celebrating the best handball weekend of the 2023/243 season


Enjoying all inclusive excellent catering and tasty beverages on a warm summer day
Our EHF FINAL4 Business Weekend package is a unique fusion of sportsmanship and business synergy, created to provide you with an unparalleled experience. Whether you're a passionate handball fan or an industry professional looking to expand your horizons, this event promises something for everyone.
Come together and drive the development of sport at all levels:
European Handball Talks on 7/8 June
TruckScout24 EHF FINAL4 matches on 8/9 June
Cologne Handball Night on 8 June
Get in contact with us !
If you prefer to be personally contacted please fill out the "Contact Form" below. Otherwise we would be happy to hear from you via ehfFINAL4business@ehfmarketing.com or +43 1 80151-233.
Please note that the office languages of the EHF/M are English and German.
ENJOY THE EHF FINAL4 BUSINESS WEEKEND 2024!