The 'This is me' series enters its fourth season, focusing once again on the best of the best, the protagonists of the playing courts around Europe. Told exclusively in their own words through EHFCL Weekly, players share their unique life stories.
Whether it's fate or family, the best players in the world reveal how they rose to handball stardom. How they fell in love with the sport. How they overcame adversity. How they became the person they are and how handball has shaped their lives on and off the court.
This is them. Don't miss it! 
THIAGUS PETRUS
One of the best defenders in the Machineseeker EHF Champions League over recent years, Thiagus Petrus Gonçalves dos Santos has made history for Brazil, becoming one of the most decorated South American players of all-time. With Barça, Thiagus Petrus won the title in the premier European competition twice, in 2021 and 2022, and has become a key cog of the team. Now, the Brazilian star shares his story in another instalment of the "This is Me" series. 

Read Thiagus' story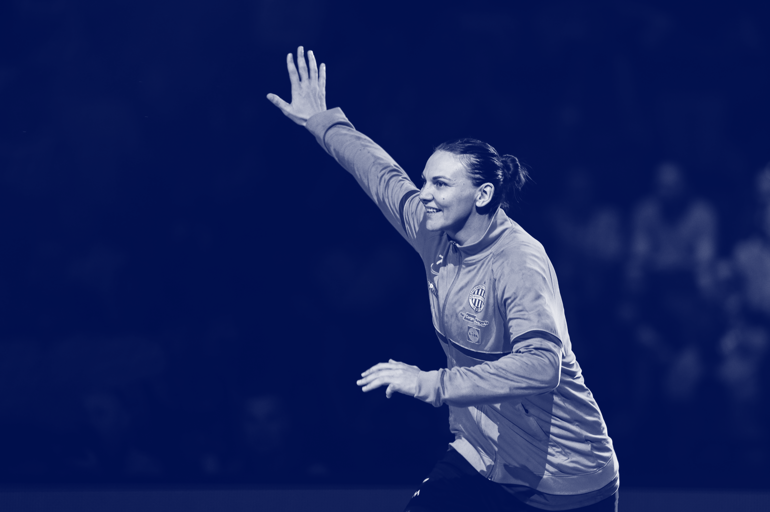 DRAGANA CVIJIC
Initially a goalkeeper when she started to play handball as a girl, Dragana Cvijic has developed into one of the leading line players for many years on the European handball courts. Cvijic won the EHF Champions League twice with Buducnost – in 2012 and 2015 – and helped Serbia take silver at the 2013 IHF Women's World Championship. The Serbian star shares her career journey, full of ups and downs.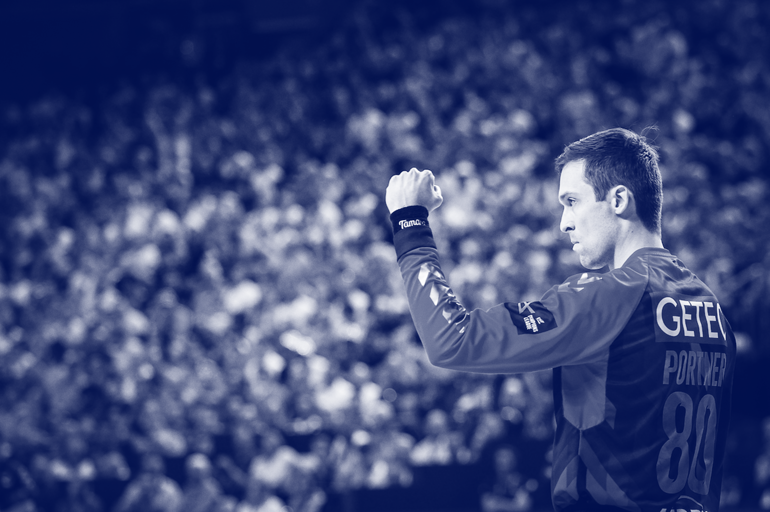 NIKOLA PORTNER
The son of a handball legend who now has almost as many EHF Champions League winner's medals, Nikola Portner looked up to his father while growing up as a foreigner in Switzerland. A dedicated goalkeeper, he has become one of the finest players between the posts in the modern era, and has family values and being thrown in at the deep end from a young age to thank.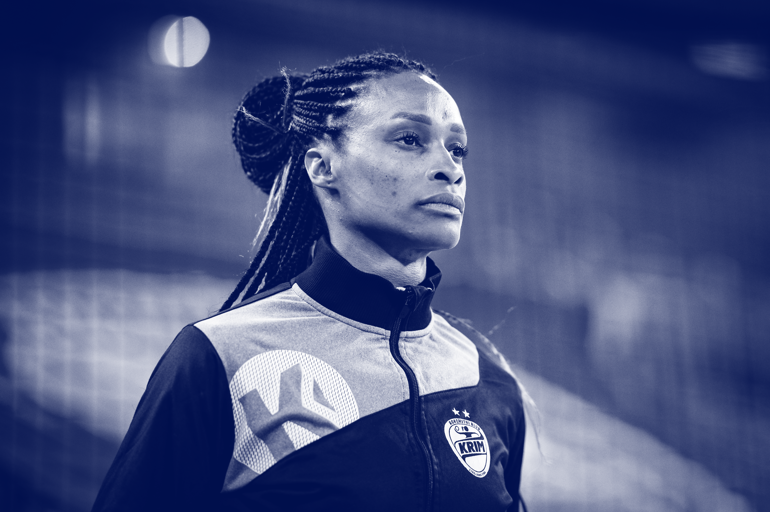 ALLISON PINEAU
A self-described "jack of all trades", women's top-level handball is hardly imaginable without Allison Pineau, the French star that has been one of the prominent faces of the game for so long. Now, probably in the last season of her career, and playing for Krim Mercator Ljubljana, Pineau reflects on her life on and off the court in this episode of our This Is Me series.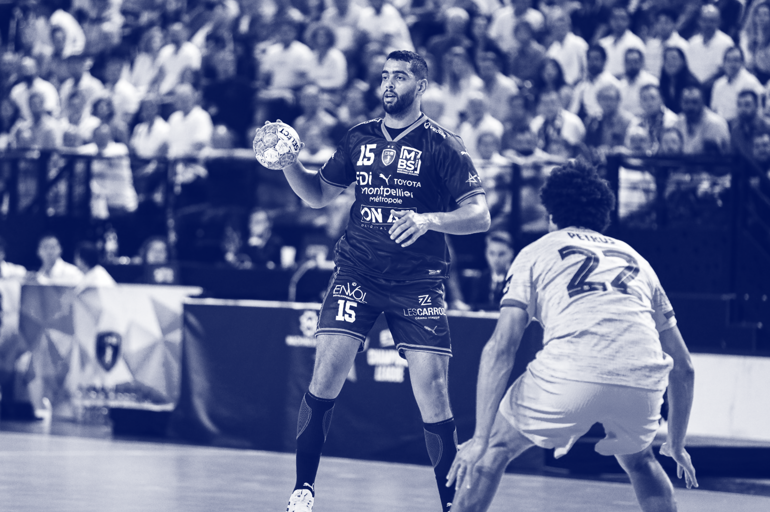 AHMED HESHAM
Shaped by a family tragedy at such a young age, Ahmed Hesham went on to become a Youth World Champion and take his national team to a historic first Olympic semi-final. In this instalment of our This Is Me series, the Egyptian talent takes us through his early life, his career in France and much more.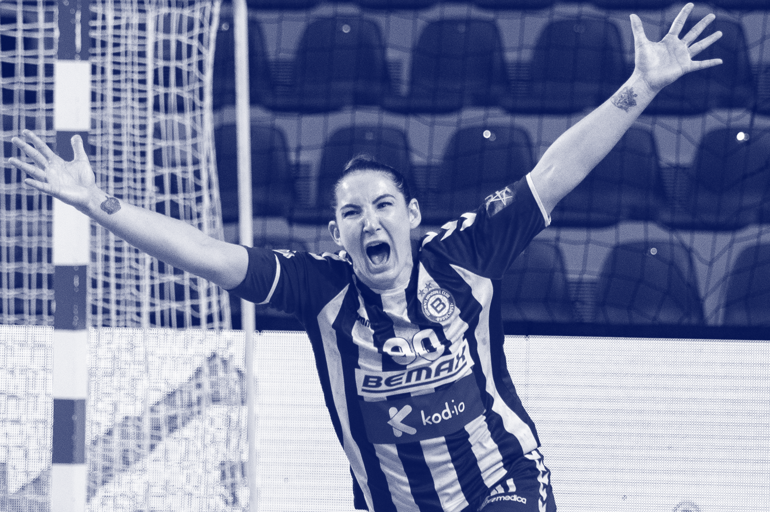 MILENA RAICEVIC
WHC Buducnost BEMAX's evergreen Milena Raicevic brings quantity – she is among the top four players with the most EHF Champions League seasons – and quality, winning Europe's topflight twice, and earning Olympic silver and EHF EURO gold with Montenegro in 2012. On the flip side, she had to come through difficult times in her personal life even from a young age.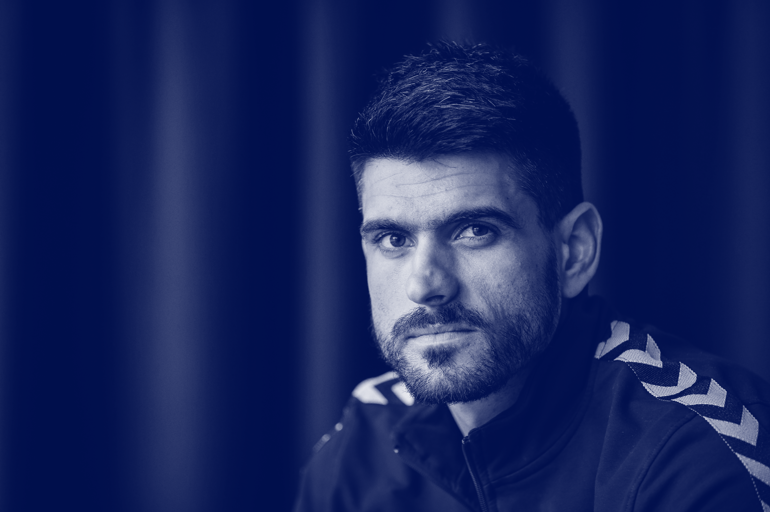 LUKA STEPANCIC
For all that he has previously achieved, one of the biggest highlights in the career of Luka Stepančić is that he is back playing handball at the top level again. The Croatian standout has gone through more than two years of injury worries, which kept him away from the courts. In this episode of our This is me series, Stepančić talks in his own words about his family, his rise to the elite of international handball, and how the birth of his son Jakov helped him to push through his revalidation period.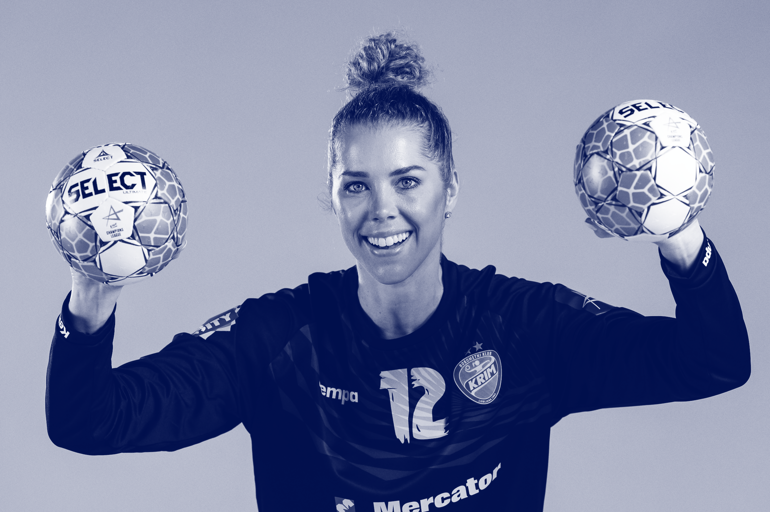 BARBARA ARENHART
A self-described nomad when it comes to club handball, but the first name in more ways than one for her national team for many years, Barbara Arenhart's handball journey has had many exciting chapters. It's time, now, for the RK Krim goalkeeper to take us through her story.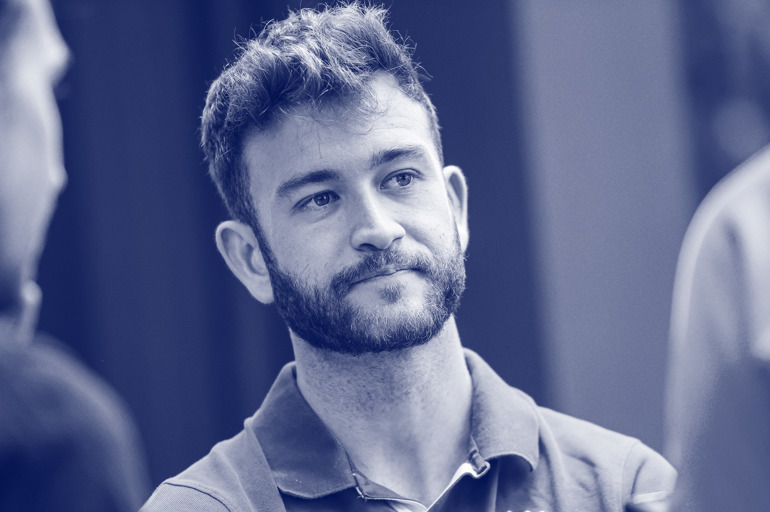 GONZALO PÉREZ DE VARGAS
A four-time EHF Champions League winner, a two-time EHF EURO champion and at multiple medallist at the Olympics and World Championship, Gonzalo Pérez de Vargas has seen it all and nearly won it all from between the posts for Barça and Spain. But do not let us tell you his story, hear from the extraordinary goalkeeper yourself.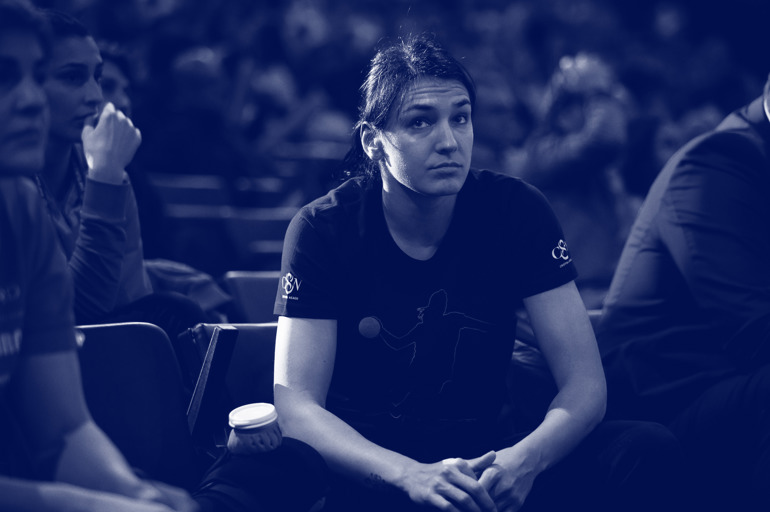 CRISTINA NEAGU
Our popular series with stars telling their story in their own words is returning – and how! We open the fourth season with Romanian standout Cristina Neagu, for so many years now one of the brightest shining stars and biggest record breakers of women's handball. An EHF Champions League winner and four times IHF Player of the Year shares the story of her life, in her own words.