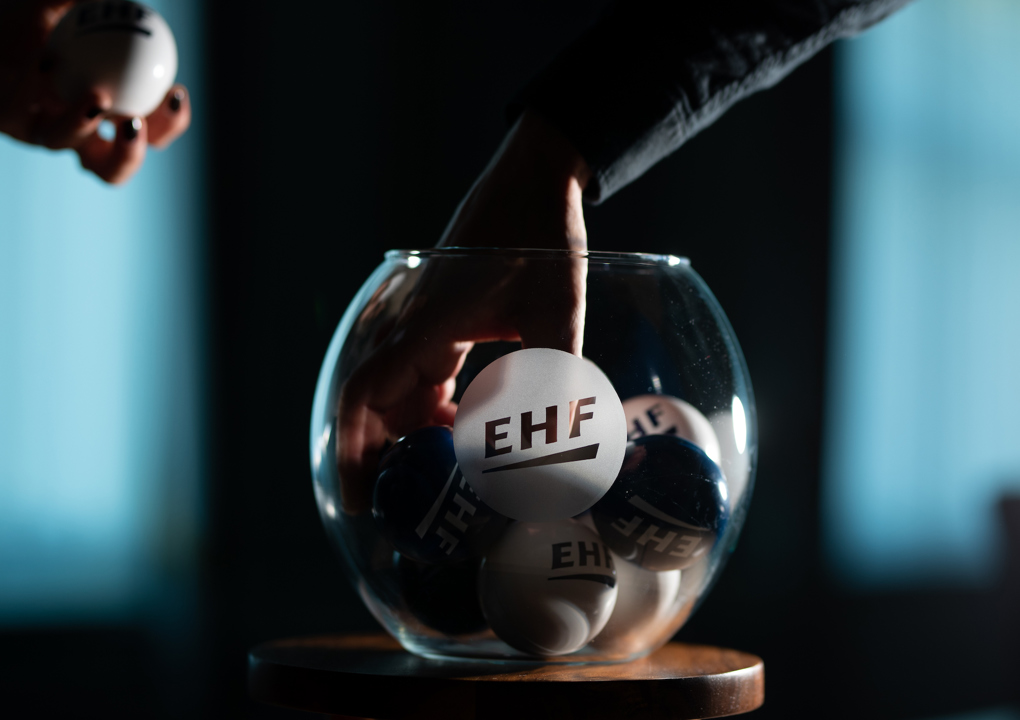 Draw reveals groups for W19 EHF EURO 2023
The four groups for the Women's 19 EHF EURO 2023 have been drawn at an event in Vienna, setting up the showdowns for the tournament in Romania.
Hungary, who won the W19 EHF EURO 2021 and 2019, will play in group C. This generation of players also won the Women's 17 EHF EURO 2021, beating Germany in the final.
The group also includes France, who won bronze at the W19 EHF EURO 2021.
Germany are drawn in group B for the 2023 tournament, alongside hosts Romania, Portugal, and Iceland.
The championships will be held in Pitesti and Mioveni in Romania between 6 and 16 July 2023.
Women's 19 EHF EURO 2023
Group A: Croatia, Switzerland, Sweden, Netherlands
Group B: Germany, Romania, Portugal, Iceland
Group C: Hungary, Norway, France, Serbia
Group D: Denmark, Montenegro, Czech Republic, North Macedonia
Meanwhile, the groups for the two Women's 19 EHF Championships were also drawn in Vienna. The competition in Pristina, Kosovo (8-16 July), features nine teams while the parallel tournament in Klaipeda, Lithuania (10-16 July), sees eight teams compete.
Women's 19 EHF Championship (Kosovo)
Group A: Slovakia, Italy, Finland, Kosovo, Great Britain
Group B: Austria, Poland, Latvia, Israel
Women's 19 EHF Championship (Lithuania)
Group A: Spain, Faroe Islands, Türkiye, Bulgaria
Group B: Slovenia, Estonia, Lithuania, Bosnia & Herzegovina