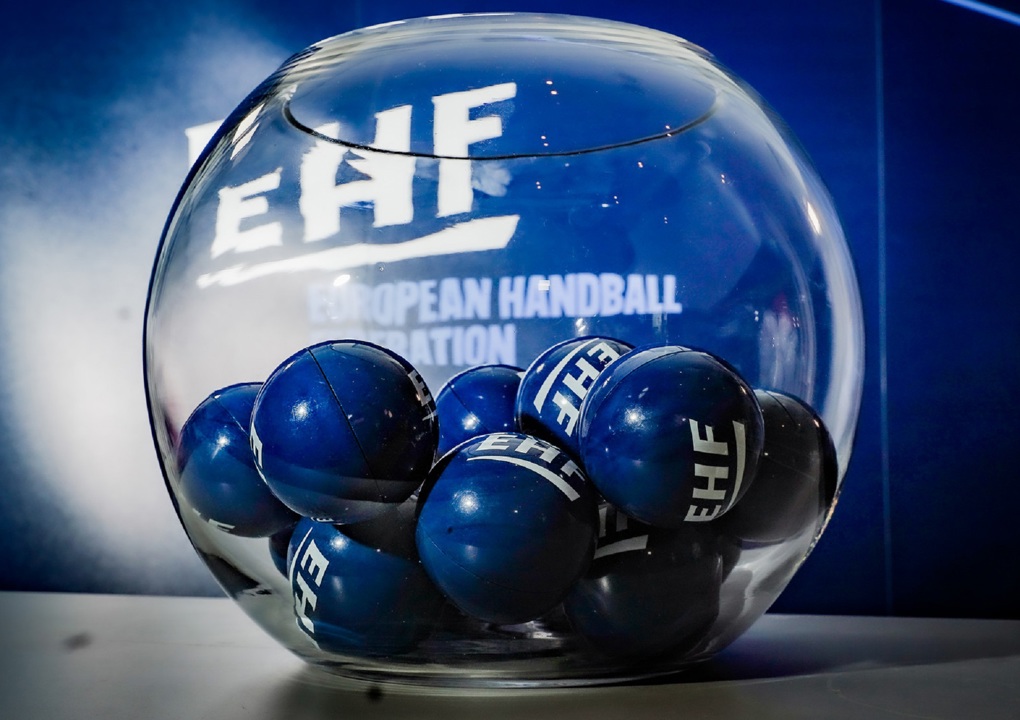 W17 EHF EURO draw sets up exciting tournament
The draw for the Women's 17 EHF EURO 2023, as well as the two W17 EHF Championship events to be held this summer, has taken place in Vienna.
Reigning W17 EHF EURO champions Hungary will meet Romania, France and North Macedonia in group D in this summer's championships in Montenegro. Germany, who were silver medallists in 2021, are drawn in group A, meaning the two top-seeded teams in the competition could not meet again before the semi-finals.
Hosts Montenegro chose group A, setting up group phase matches against Germany, the Czech Republic, and Iceland. 
Group C will feature a Nordic derby between Denmark - fourth in 2021 - and Norway, who were sixth at the last edition of the tournament. Croatia, who finished fifth two years ago, are drawn in group B. 
The W17 EHF EURO 2023 will take place in Podgorica, Montenegro, between 3 and 13 August 2023. 
Women's 17 EHF EURO 2023
Group A: Germany, Montenegro, Czech Republic, Iceland
Group B: Croatia, Switzerland, Sweden, Serbia
Group C: Denmark, Norway, Portugal, Netherlands
Group D: Hungary, Romania, France, North Macedonia
The draw event also picked the groups for the summer's two W17 EHF Championships, both to be played between 5 and 13 August.  
Women's 17 EHF Championship (Azerbaijan)
Group A: Slovenia, Lithuania, Georgia, Bosnia & Herzegovina, Azerbaijan
Group B: Faroe Islands, Spain, Luxembourg, Greece, Israel
Women's 17 EHF Championship (Türkiye)
Group A: Austria, Italy, Türkiye, Latvia, Great Britain
Group B: Slovakia, Poland, Finland, Kosovo, Bulgaria