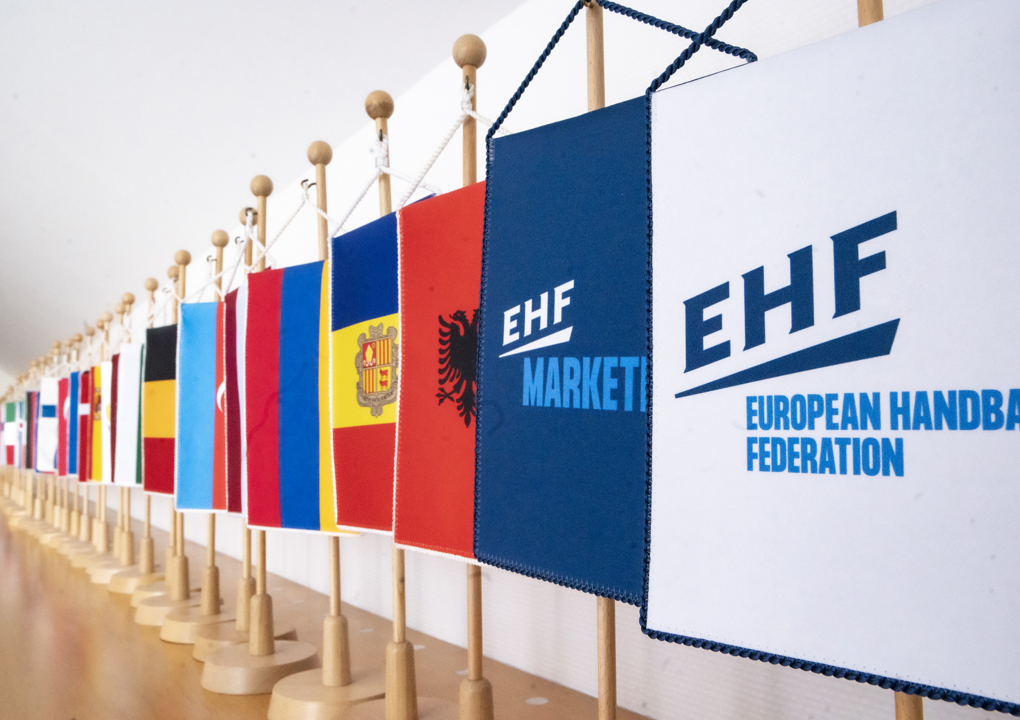 Court of Handball fines two national federations
The EHF Court of Handball has reached its decisions in cases opened against the national federations that have failed to correctly implement TV graphics when organising the third round of the Women's EHF EURO 2022 Qualifiers.
The court has decided to impose a fine of €500 against the Turkish and Spanish Handball Federations.
An appeal may be filed by the national federations before the EHF Court of Appeal within seven days.