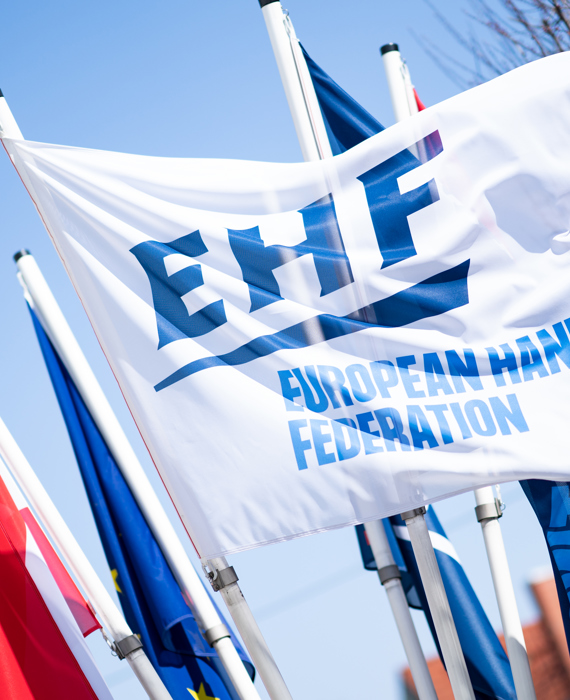 EHF EURO
Statement on the organisation of Women's EHF EURO 2024
Following statements in Hungarian media related to the organisation of Women's EHF EURO 2024, the EHF issues the following response
The European Handball Federation reacts surprised to today's statements related to the organisation of the Women's EHF EURO 2024 made by the president of the Hungarian Handball Federation in the Hungarian media as well as by the Hungarian government as part of a government briefing.
The EHF is aware of information exchanges on that matter that recently took place between the championship's three organisers: Hungary, Switzerland and Austria.
For the EHF, the tournament's existing organisational structure remains unchanged unless official information from the Hungarian Handball Federation is received.
The Executive Committee will further deal with the matter at its next meeting on 28 January and relevant information will be communicated accordingly.
__PRESENT