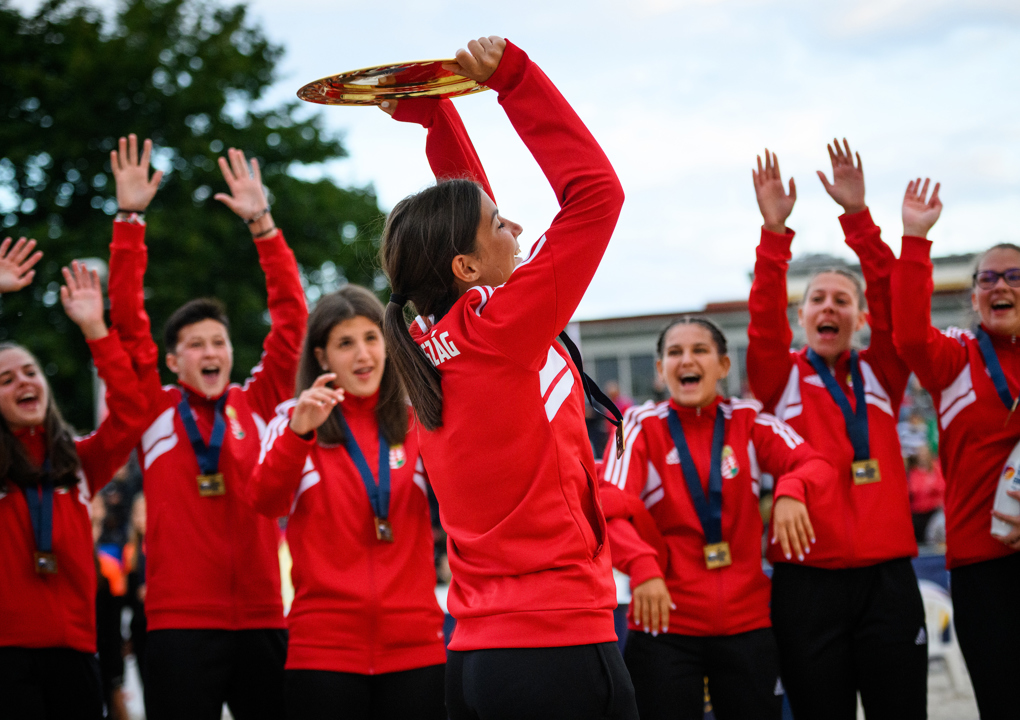 30 teams set for Beach Handball YAC 17 EURO 2023
Groups for both the men's and women's Beach Handball YAC 17 EURO 2023 have been set.
The championship will take place in Izmir, Türkiye on 29 June to 2 July, the latest event in what promises to be an exciting summer of beach handball in the country with the EBT Finals taking place on 8-11 June in Antalya.
In the women's competition, the host nation are in group A, headed by last summer's W16 silver winners Spain, while gold medallists Hungary face the likes of Poland and Norway in Group B.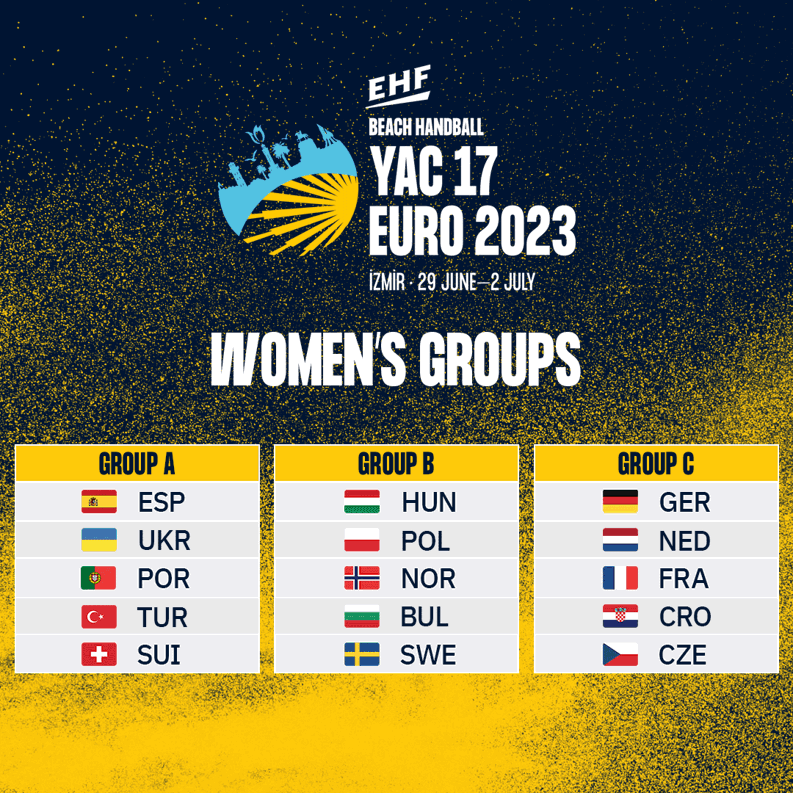 At last year's YAC 16 event in Prague, it was double gold for Hungary and double silver for Spain. Hungary appear to have a tough group in the men's competition this time, facing 2022 bronze medallists Germany, as well as two sides with a proven track record in youth development – Sweden and Portugal.