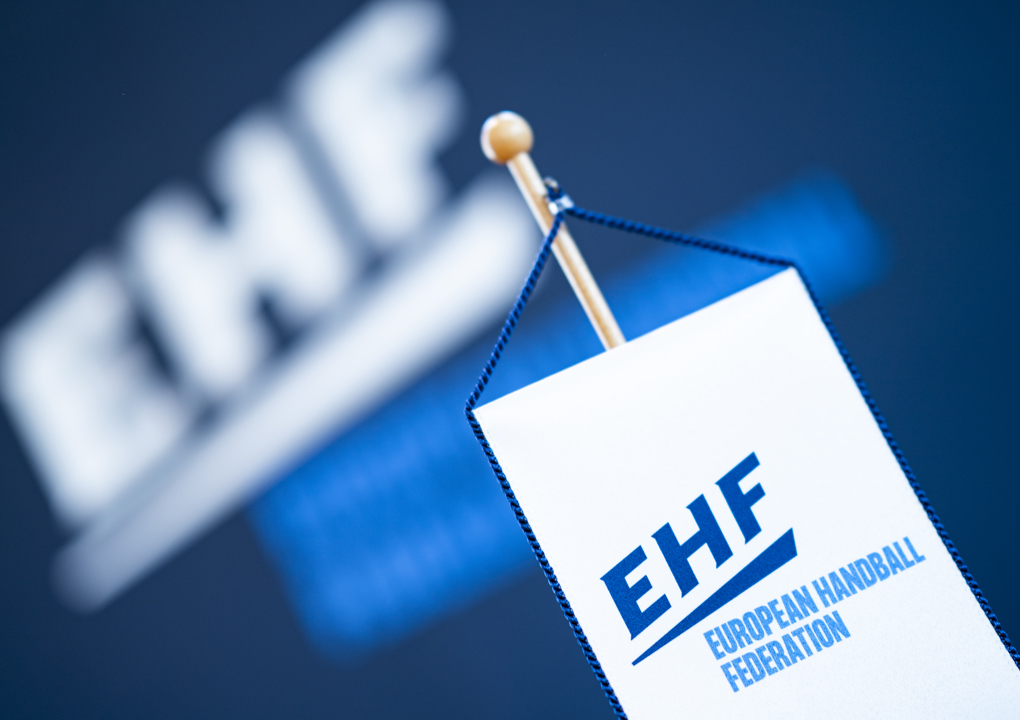 New issue of the EHF Legal Bodies Journal released
The eighth issue of the EHF Legal Bodies Journal has now been released, providing comprehensive statistics of the legal decisions reached by the EHF's Legal Bodies during the 2021/22 season.
The Journal features an introduction by the chairpersons of the first and second instance legal commissions, comprehensive statistics on the cases processed during the season, and a compiled selection of the decisions issued by the EHF Court of Handball and the EHF Court of Appeal.
The version of the journal is available here (please put the link) and the previous ones can be found here.