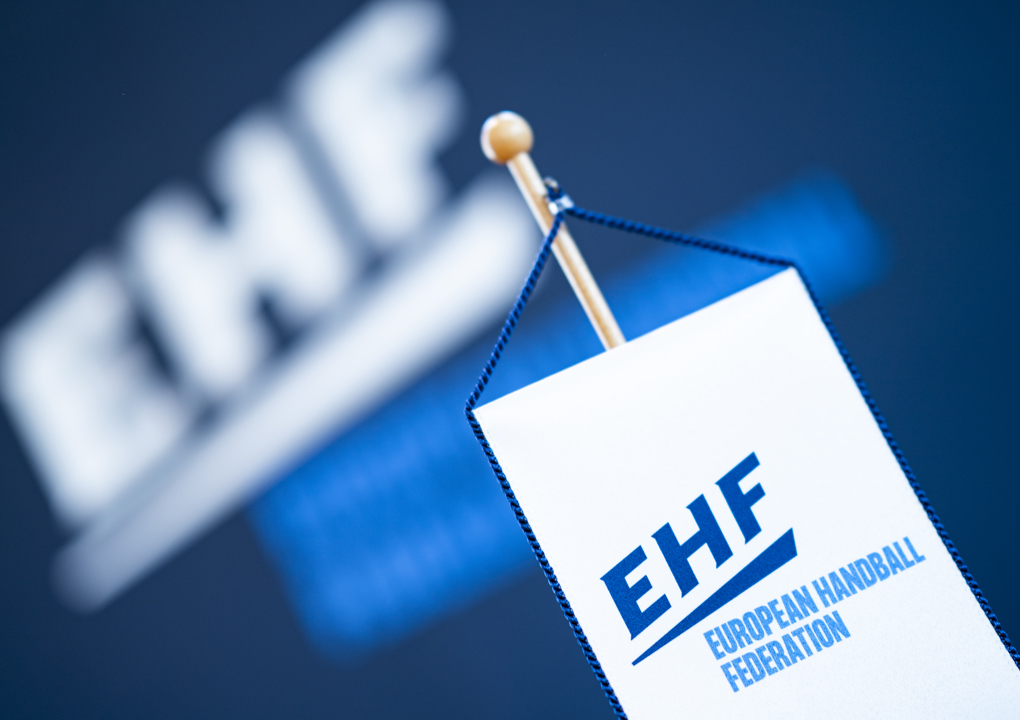 Court of Handball fines Fana
The EHF Court of Handball has released is decision in a case opened against the Norwegian club Fana. 
The club shall pay a fine of €3,000 for not having complied with the EHF flooring requirements, i.e. the colour of the 6m and surrounding areas were wrongly implemented when hosting rounds 2 and 3 of the EHF European League Women 2022/23. 
Half of the fine is imposed on a suspended basis under the condition that the club implements its entire obligations within the framework of the club's next home match of the competition: Fana (NOR) vs. Motherson Mosonmagyarovari KC (HUN) on 12 February 2023. 
An appeal may be filed before the EHF Court of Appeal within seven days.