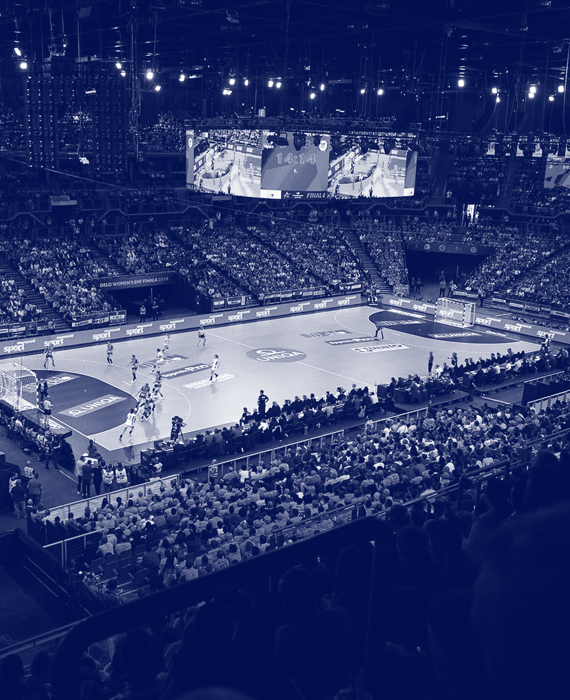 The EHF FINAL4 Women 2023 will take place on 3/4 June 2022 at the MVM Dome in Budapest, Hungary.
Access to the EHF FINAL4 Women 2023 event site will be subject to the prevailing access conditions of the Corona Protection Ordinance of Hungary at the time of the event.
For further and detailed information about the hygiene information please visit this website.
In addition, access to the event site will be granted according to the ticket company terms of services.
TICKET CATEGORIES AND PRICES
It is strongly advised not to purchase tickets from third parties or via ticket portals.
If you have further questions, please refer to our FAQ page.
If your desired category is no longer available, please register for the OFFICIAL TICKET ALERT down below and be informed when new contingents will be released.
Please contact the ticket provider for any questions directly: info@funcode.hu