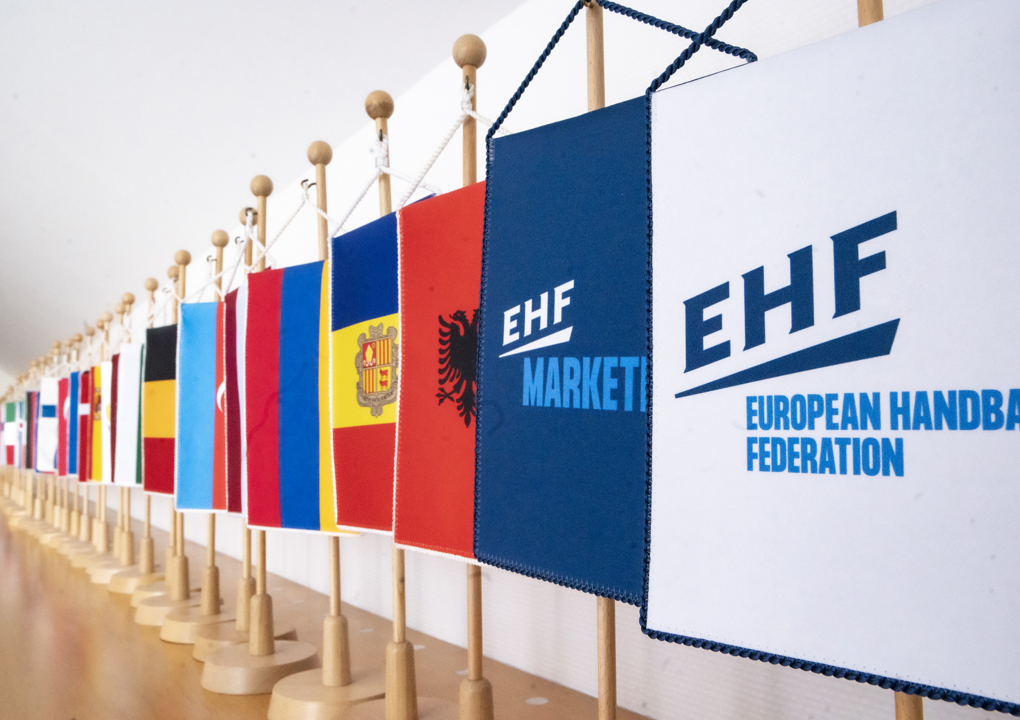 Court of Handball bans Fulnek from Karvina for one match
The Court of Handball has imposed a one-match ban on Patrik Fulnek, the player of HCB Karvina, which means he will not be available for his team in the second leg of the EHF European Cup Last16 against Dinamo Pancevo. In the same proceeding the court decided that Aleksa Milosevic from Pancevo deserved no further sanctions beyond the direct disqualification he received in the first leg.
On 11 February 2023, the first leg of the EHF European Cup Men 2022/23 – Last16 match: HCB Karvina (CZE) vs. HC Dinamo Pancevo (SRB) took place in Nove Mesto, Czech Republic.
At the 42"35 minute of the match, Matej Nantl from the home team, while in an attacking position, attempted to take a shot on goal, and Ivan Distol and Danilo Radovic from the away team, tried to prevent him from doing so. As a result, they laid the attacking player down on the floor.
Thereafter, the player approached in a determined and aggressive manner towards the opponent, words were exchanged between Patrik Fulnek from HCB Karvina and Danilo Radovic, the two players began to push each other, which resulted in the intervention of their teammates. A brawl subsequently ensued.
As a result, Patrik Fulnek and Aleksa Milosevic were directly disqualified and disciplinary proceedings have been subsequently opened against them.
The EHF Court of Handball has assessed the players' behaviour and involvement in the altercation and has determined as follows:
Patrik Fulnek is suspended from the participation in EHF club competitions for one (1) match.
He is therefore not entitled to play the second leg of the EHF European Cup Men 2022/23 Last16: HC Dinamo Pancevo (SRB) vs HCB Karvina (CZE) taking place on 18 February 2023.
Any appeal may be filed within seven day against the decision but shall not have any suspensive effect.
No sanction beyond his direct disqualification is imposed on the player Aleksa Milosevic.
For the sake of completeness, disciplinary proceedings have also been opened against both clubs respectively for the unsportsmanlike conduct of their players and officials. The Court of Handball's decisions in this regard are to be released.