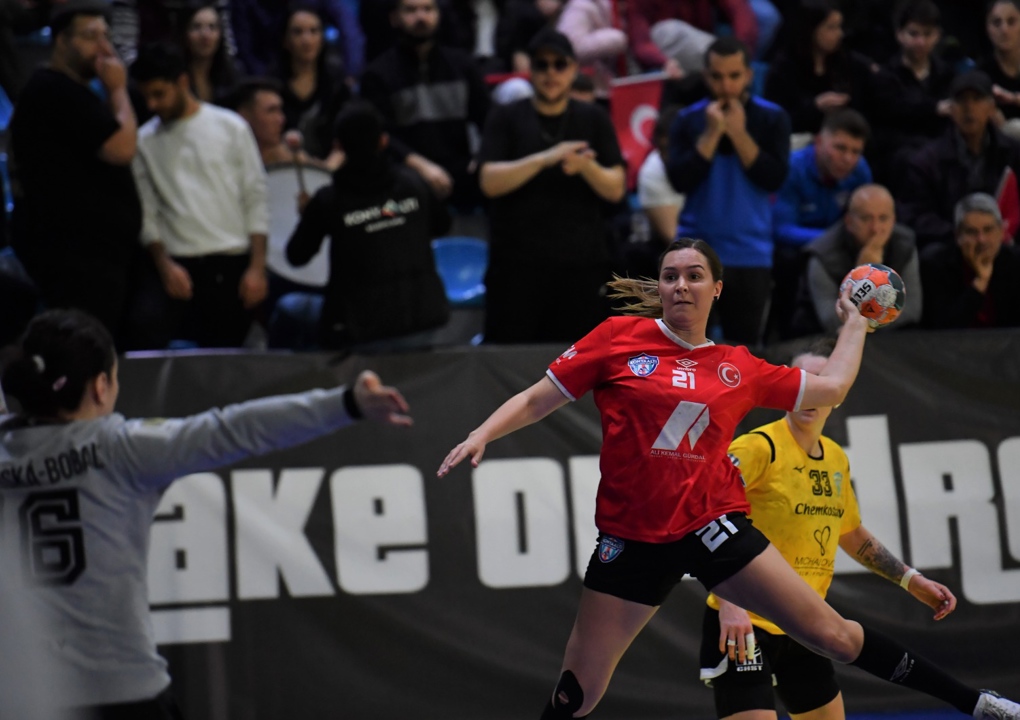 Atletico Guardes earn hard-fought win in Spanish derby
Both first-leg matches of the EHF European Cup Women semi-finals took place this weekend.
The all-Spanish tie between ATTICGO BM ELCHE and Club Balonman Atletico Guardes on Sunday was particularly close, as Atletico snatched a 23:22 win away from home.
Elche won both mutual encounters with Atletico in the Spanish league this season, but this time Atletico took revenge
after a 12:12 tie at half-time, Elche had a slight advantage during most of the second half, but the visitors managed a comeback
Sandra Marques scored their last three goals, including two penalty shots and the winner 45 seconds from full-time
on Saturday, Antalya proved too strong for their Slovak rivals MKS IUVENTA Michalovce, winning 31:24
the Turkish team led by just one goal at half-time, 15:14, but were dominant after the break to create a seven-goal cushion
the second-leg matches will be played next weekend, on 25/26 March
Da Silva and Ikhneva make impact
While Sandra Marques from Atletico Guardes played a key role in the last minutes of the Spanish derby, it was her teammate Patricia Da Silva who actually finished top scorer of the match with nine goals. At Elche, no player stood out in attack, as none of them netted more than three times.
Meanwhile Alena Ikhneva from Antalya became the best scorer of the weekend with 10 goals, and the Russian left back's impact helped her team edge closer towards the final.