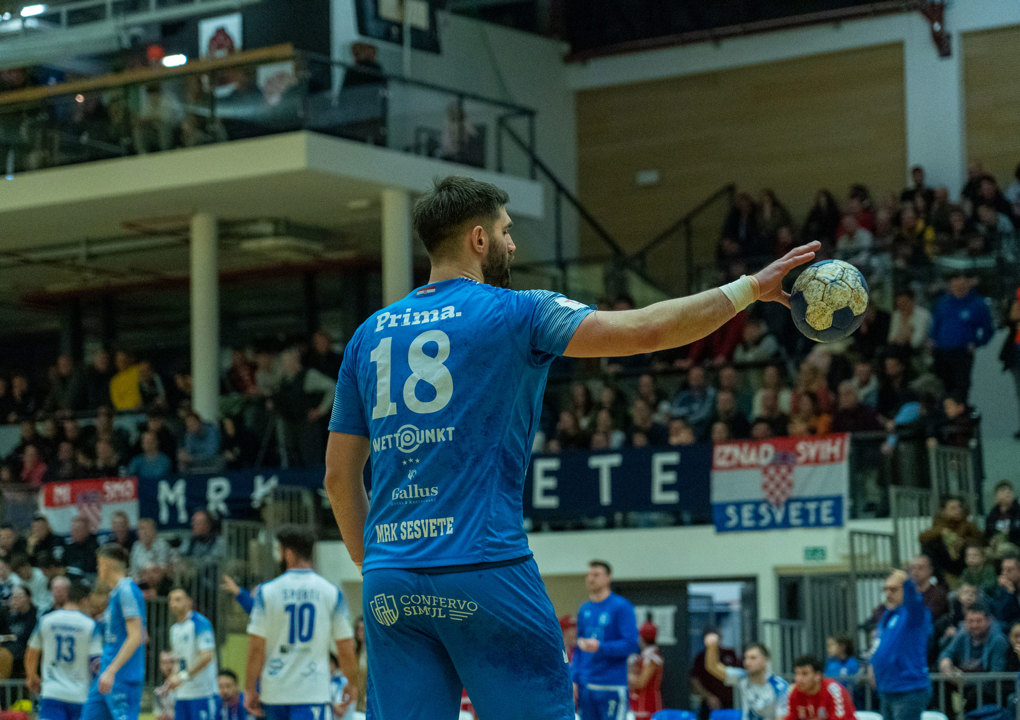 Sesvete hope to extend winning run against title-holders
Eight teams from six countries have reached the quarter-final of the EHF European Cup Men, and the first-leg matches will be played this weekend.
Reigning champions Nærbø IL from Norway, who have been drawn to play Croatia's MRK Sesvete, will face their rivals away in Zagreb on Sunday.
Nærbø, who are playing their second season in European club competitions, have eliminated RK Slovenj Gradec, BK-46 and MSK Povazska Bystrica in their current campaign
in turn, Sesvete proved too strong for A.C.PAOK, KH Besa Kangas and Sidea Group Junior Fasano, winning all six games in the tournament
also on Sunday, the Swedish side Alingsås HK, who reached the semi-final of the same competition in 2021/22, will host Czech club HK Dukla Praha
on Saturday, Serbia's Vojvodina will host Slovenian side RK Gorenje Velenje in a Balkan clash. Notably, Velenje reached the semi-final of the EHF European Cup Men in 2020/21
on the same day, Czech team HCB Karvina are scheduled to meet Norway's Runar Sandefjord Elite on home court
Norwegian derby possible in semi-final
While there are no national derbies in the quarter-final, the Norwegian sides Nærbø and Sandefjord may face off in the semi-final, as it is already known that the winners of their respective ties with Sesvete and Karvina will meet in the next stage.
Similar to Norway, the Czech Republic also retain two clubs in the competition, but Dukla and Karvina have no chance to meet before the final.