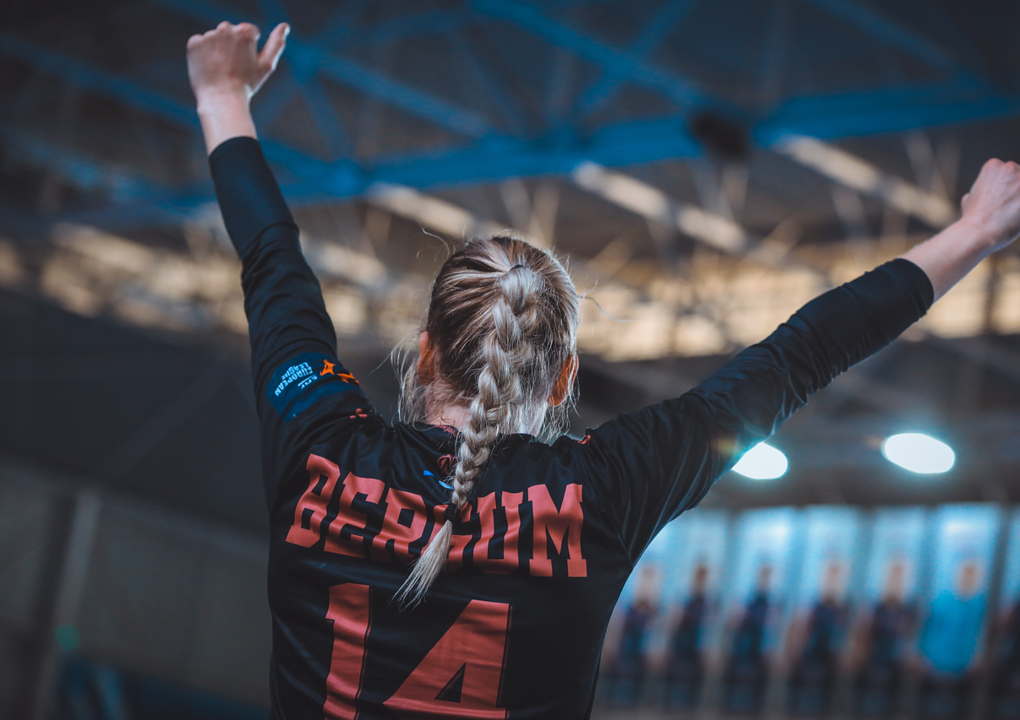 Neptunes de Nantes take a convincing home victory
Neptunes de Nantes gave themselves an excellent starting point after the first leg of the quarter-finals. The home game for the French was a tough ask for BV Borussia 09 Dortmund, who must travel home to Germany with a 28:19 defeat after 60 minutes of play.
QUARTER-FINALS
Neptunes de Nantes (FRA) vs BV Borrusia 09 Dortmund (GER) 28:19 (14:7)
The German side started the match with a 2:0 lead, but from there it was the French team who had the upper hand in the match. With the score 4:3 to the home side, the course of victory was set, because Neptunes de Nantes did not fall behind afterwards. At half-time, the teams went to the dressing rooms with the score 14:7.

The second half was similar to the first, as Nantes were again able to enjoy the most fluid play, as the second half ended with a two-goal victory. In the end, it was a result of 28:19, which the two teams can take with them to the second leg of the quarter-finals, which will be played at Dortmund's home ground in the next round. With seven goals each, it was Nantes' Nathalie Hagman and Dortmund's Dana Bleckmann who were the top scorers, while the French goalkeeper Adrianna Placzek stood with a 40% save rate.