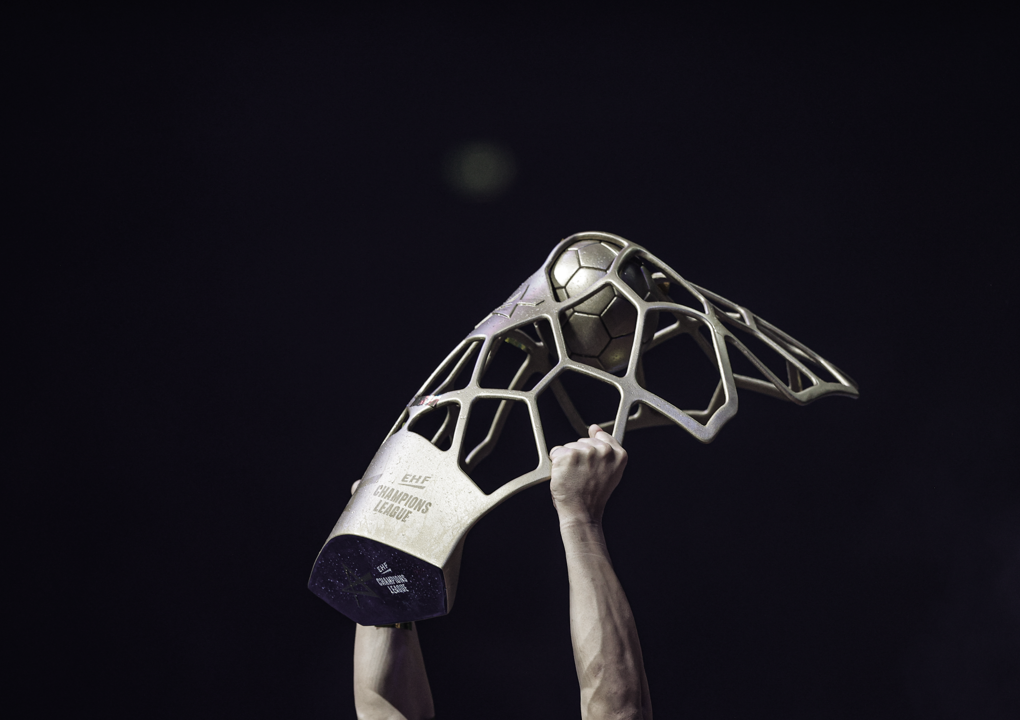 EHF Marketing Launches Business Scouting Days 
With the aim of finding the best sports-minded talents from all over Europe, EHF Marketing GmbH and its partner devonSPORT are launching the EHF FINAL4 Business Scouting Days.
The Business Scouting Days, which will take place for the first time as part of the TruckScout24 EHF FINAL4 2023 from 16 to 18 June, combine a professional recruitment process with live event experiences. The selected group of applicants will get exclusive insights into the work of the EHF Marketing team during the highlight event of the club competition season.
The international sports market is in a constant process of development, which also includes the working areas of the EHF Marketing Gmbh. As a result, the requirements of applicants and employers are growing and changing.
Nina Kernmayer, Assistant Managing Director of EHF Marketing says: "We strive for innovation and constant development, this applies equally to topics and projects around our competitions and events, as well as to the acquisition of professional staff. We want to rethink the recruiting process and have therefore developed the EHF FINAL4 Business Scouting Days together with the devonSPORT team. This gives us, as an employer, the chance to experience applicants and candidates in an event environment, and at the same time guarantees a unique application process for interested talents."
Stephan Westermann, Managing Director of devonSport GmbH, says: " Our team has designed the entire application process to meet both the expectations of EHF Marketing and the demands of the applicants. It is particularly important to us that we highlight the personal and professional strengths of the applicants during the three-day scouting day as part of the TruckScout24 EHF FINAL4. In order to fill the total of four positions with top talents. In doing so, we deliberately made sure to move away from the classic application process to a balanced program with challenges, presentations and interactive sessions."
In addition to the content-related challenging tasks, participants can attend the presentations of the European Handball Talks, the official business event of the TruckScout24 EHF FINAL4 2023, and experience the full event program including all four matches live in the LANXESS arena.   
Interested parties can find out more about the open positions at eurohandball.com. Applications are now open for the positions of Senior Sales Manager, Junior Sales Manager, Corporate Communications Manager and Handball Marketing Manager. Applications for the positions can be made via email to application@ehfmarketing.com.
The most suitable and strongest applicants will be invited to the EHF FINAL4 Business Scouting Days, which will take place from 16 to 18 June in Cologne. Participation is a condition for a successful completion of the application process.