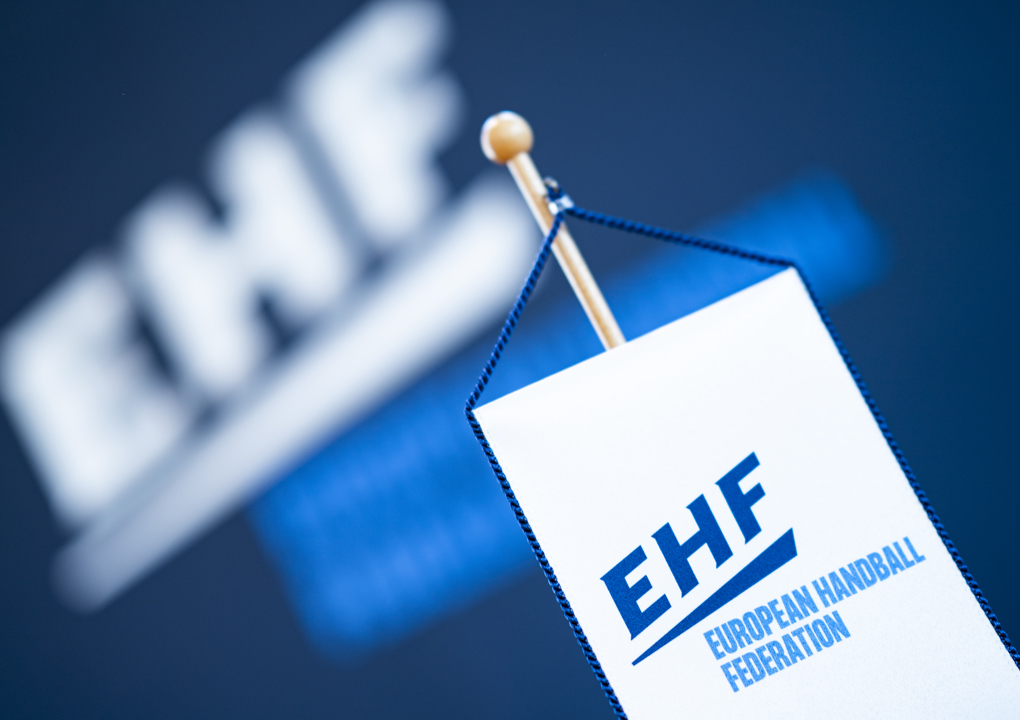 Court of Handball grants protest of SCM Gloria Buzau
The EHF Court of Handball has released its decision regarding the Protest filed by the Romanian club SCM Gloria Buzau. Here is below the official statement to be published on the website:
The EHF Court of Handball has reached its decision in the case opened on the basis of the protest filed by the club SCM Gloria Buzau following the EHF European League Women 2022/23 Qualification round 2, 2nd leg match: Costa del Sol Malaga (ESP) vs SCM Gloria Buzau (ROU), which took place on 15 October 2022, in Spain.
At 42"12 minutes of the match, player number 27 of the Spanish club scored a goal and while intending to note it in the match report, the EHF delegate noticed that the player was not listed, although she was registered on the players' list submitted by Costa del Sol Malaga at the technical meeting.
The Court considered that the responsibility to ensure the presence of the missing player was with Costa del Sol Malaga, as the EHF delegate's task is solely administrative. Hence, by signing the match report, the Spanish club confirmed its correctness.
In the view of the foregoing, the Panel has decided to grant the protest. Therefore, the result of the match shall be 10:0 goals and 2:0 points in favour of SCM Gloria Buzau.
Following Buzau's 32:31 win in the first leg, the club's qualification round 3 berth has been confirmed.
Buzau will play against Motherson Mosonmagyarovari KC in this last qualification round before the group phase (3/4 and 10/11 December). 
The protest fee shall be refunded.
Finally, taking into consideration the serious nature of the incident and in order to ensure the superior interest of the competition, any appeal against the present decision shall not have any suspensive effect.