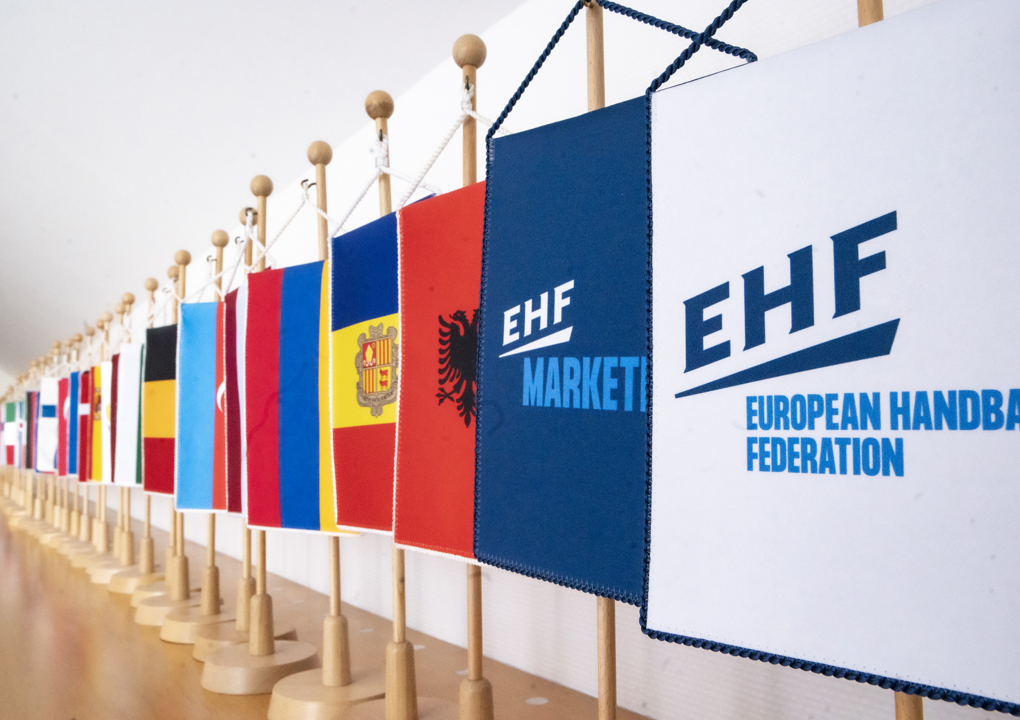 Court of Handball bans Milos Vujovic for one match
The EHF Court of Handball has suspended Milos Vujovic from participation in EHF National Team Competitions for one match for an unsportsmanlike conduct in the EHF EURO 2024 Qualifiers round 3 match against Slovenia. The Montenegro left wing will therefore miss the upcoming match between Kosovo and Montenegro on Thursday 27 April in Prishtina.
Any appeal against the present decision shall not have any suspensive effect.
During the exclusion, the player has the right to enter the playing hall as a spectator but shall not participate in any match preparation activity, shall not enter any official area (players' entrance, dressing rooms, players' routing, playing court, playing court surrounding arena, media and VIP arena) nor be in contact with players and/or team officials (either directly or via electronic means).