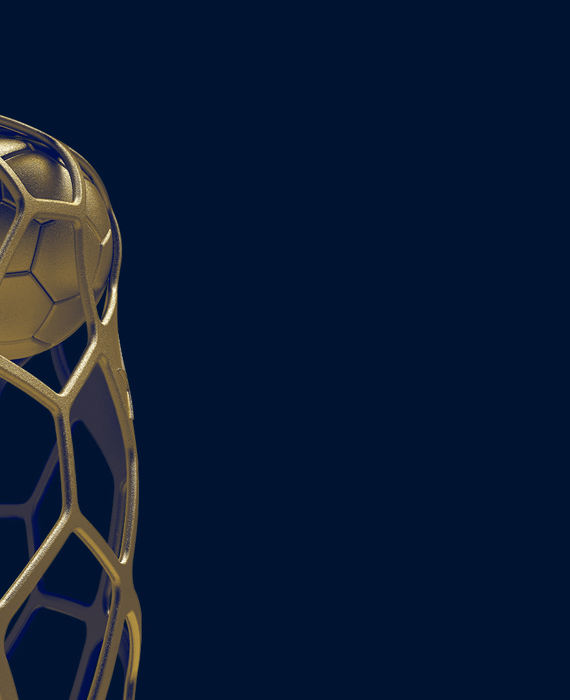 ENJOY NETWORK DURING THE MATCHES

Our newly established Business Lounge blends world-class handball action and exclusive networking opportunities. This VIP area is the ultimate destination for business professionals with an interest in handball during the final weekend.
Take a look at the detailed information about our Business Lounge below, or reach out to us either via e-mail, phone or the contact form to learn more about the offer.
Tickets are only available in the EHF FINAL4 Business Weekend package.
Please note that this is a business VIP area. Therefore no fan appareal will be allowed and the minimum age will be 21 years.
You will be able to follow the four top level matches from your exclusive seats on the short side of the playing court with a panoramic view of the LANXESS arena. Access to this private VIP area is located right behind your seats.
Your seats will always be allocated together.
All-inclusive high-end catering is available before and during the matches as well as a complimentary drinks selection (incl. beers, wines and soft drinks).
Please mention any food restrictions prior to the event and we will try our best to coordinate everything to ensure your safety.
The Business Lounge hospitality area offers:
A private VIP entrance
A high-quality service team and dedicated hostesses
Business casual dining enviroment
Lounge area for small-talk and networking
VIP parking ticket available upon request
Our EHF FINAL4 Business Weekend package is a unique fusion of sportsmanship and business synergy, created to provide you with an unparalleled experience. Whether you're a passionate handball fan or an industry professional looking to expand your horizons, this event promises something for everyone.
Come together and drive the development of sport at all levels:
European Handball Talks on 7/8 June
TruckScout24 EHF FINAL4 matches on 8/9 June
Cologne Handball Night on 8 June








Get in contact with us !
If you prefer to be personally contacted please fill out the "Contact Form" below. Otherwise we would be happy to hear from you via hospitality@ehfmarketing.com or +43 1 80151-233.
Please note that the office languages of the EHF/M are English and German.
ENJOY THE EHF FINAL4 BUSINESS WEEKEND 2024!