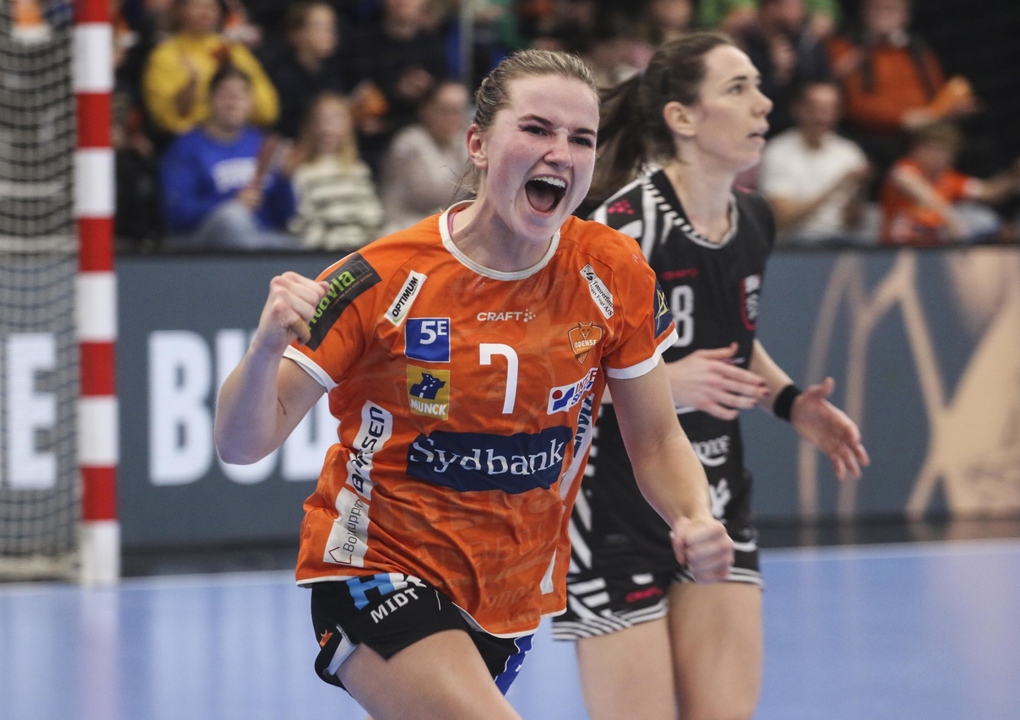 Players to share their routines at EHF FINAL4 Webinar
What exactly does the routine of an elite player look like on the day of the EHF FINAL4? For the first time, handball fans have the chance to find out by attending the fantastic EHF Webinar on Wednesday 31 May (18:00 CEST) entitled "Daily Routine of a Player in the EHF Final4 Finals".
Moderated by Ines Rein, the webinar will feature two speakers who know all about participating in the biggest events in handball.
France international Allison Pineau, winner of gold medals at the Olympics, World Championship and EHF EURO, is still going strong with Krim Mercator Ljubljana and was part of the WHC Vardar squad that reached the first two women's EHF FINAL4 events, taking bronze in both 2014 and 2015.
Joining her will be Bo van Wetering of the Netherlands, who scored 75 times this season as her Odense side reached the quarter-finals. A world champion with her national team, she knows a thing or two about preparing for big games.
The pair will be going into detail about what they do and why they do it on matchday, because while routines can vary depending on the player, their team, and their coaches, most handball players will make their choices based on one thing; their performance.
The two players will be answering questions such as; what does the routine of an elite player in the highest club competition finals look like? How is their food intake routine managed across the weekend? How do they recover from one day to other? What are normally their routine procedures? Which factors, both positive and negative, can influence their performance? Which strategies can help focus on the game? Which particular cares do players have during the pre-match?
Your questions answered
But that is not all! You will also have a chance to put your questions to the stars. What else have you always wanted to know about what a matchday looks like for a professional player? Perhaps you want to ask the players how you can improve your own preparation and diet?
The webinar will run from 18:00 to 19:15 on Wednesday 31 May and if you would like to attend, please click here to register.