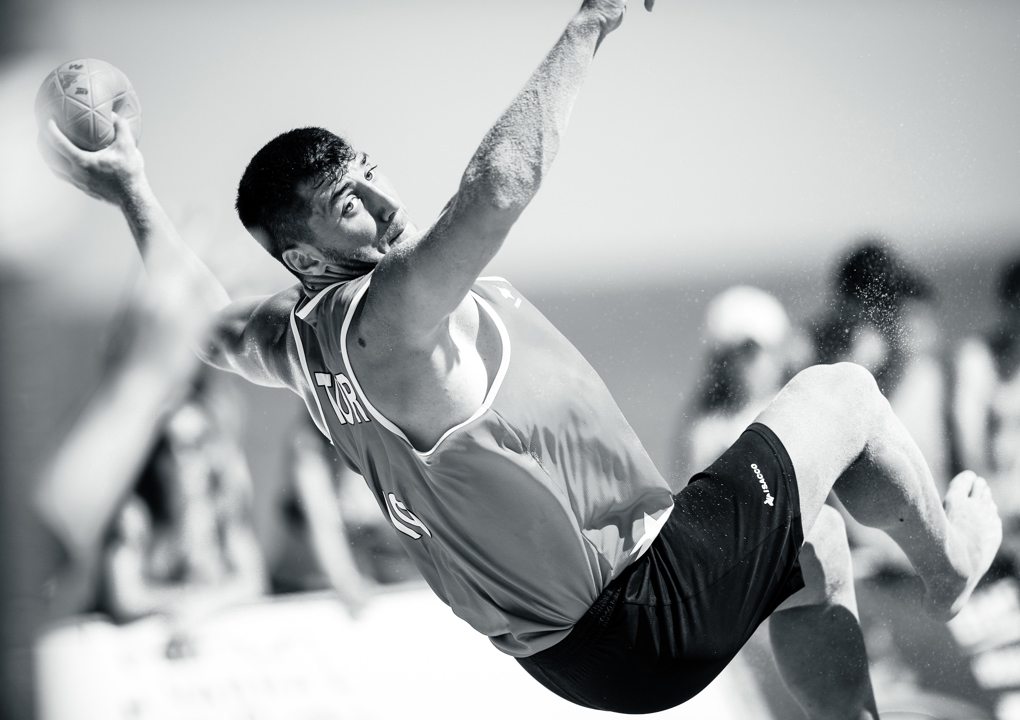 EHF mourns the death of Cemal Kütahya
After the earthquake, which affected ten cities in Türkiye, handball mourns the death of Türkiye's national team captain, Cemal Kütahya.  
Cemal Kütahya, his 5-year-old son Çınar, his pregnant wife Pelin and mother-in-law Nurten Mutlu were found in the remnants of their house in Hatay, seven days after the earthquake.
Kütahya was the captain of the Turkish national team and the beach handball national team and was the top scorer in the 2019 and 2021 beach handball EUROs.  
Cemal Kütahya last played for Özel Vefakent Hatay Büyükşehir Belediyesi Sports Club, and his team was top of the Turkish Superlig.  
In total, Kütahya had more than 150 national caps in indoor and beach handball.  
Özel Vefakent Hatay Büyükşehir Belediyesi Sports Club players and coaching team were affected by the earthquake but managed to survive. But the earthquake has affected players, referees, coaches, and managers from the handball community in the region. 
At this challenging time, the EHF would like to send its sympathy to his extended family, friends and teammates, his club Hatay, and the Turkish handball federation. 
Cemal Kütahya will be fondly remembered on both the indoor and beach handball court.