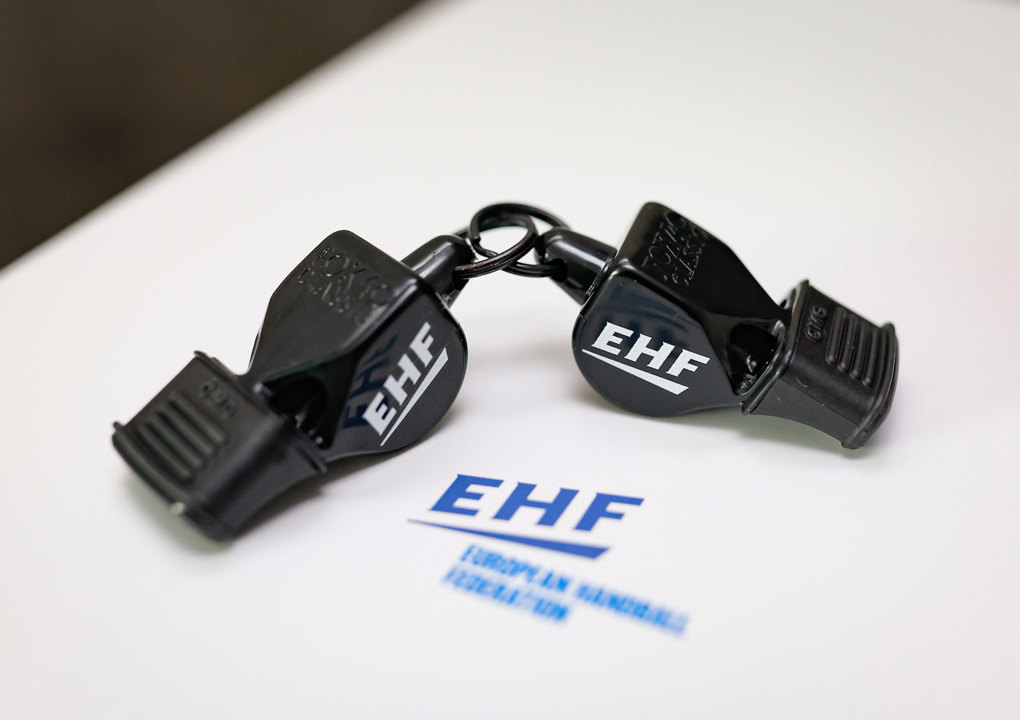 Court of Handball fines HCB Karvina and HC Dinamo Pancevo
Further to the decisions released on Friday 17 February, the EHF Court of Handball has released its decisions in cases opened against HCB Karvina and HC Dinamo Pancevo following the incident that occurred during the first leg of the EHF European Cup Men 2022/23 Last 16 match on 11 February in Nove Mesto, Czech Republic.
As detailed in the previous decisions, a brawl broke out between players from the two teams, which resulted in the direct disqualification of players Patrik Fulnek and Aleksa Milosevic and the subsequent suspension of Fulnek from the second leg of the Last 16. 
The Court of Handball opened disciplinary proceedings against the two clubs, and has now fined both €3,000 for the unsportsmanlike conduct of their respective players and officials towards opponents during the match.
An appeal may be filed within seven days.