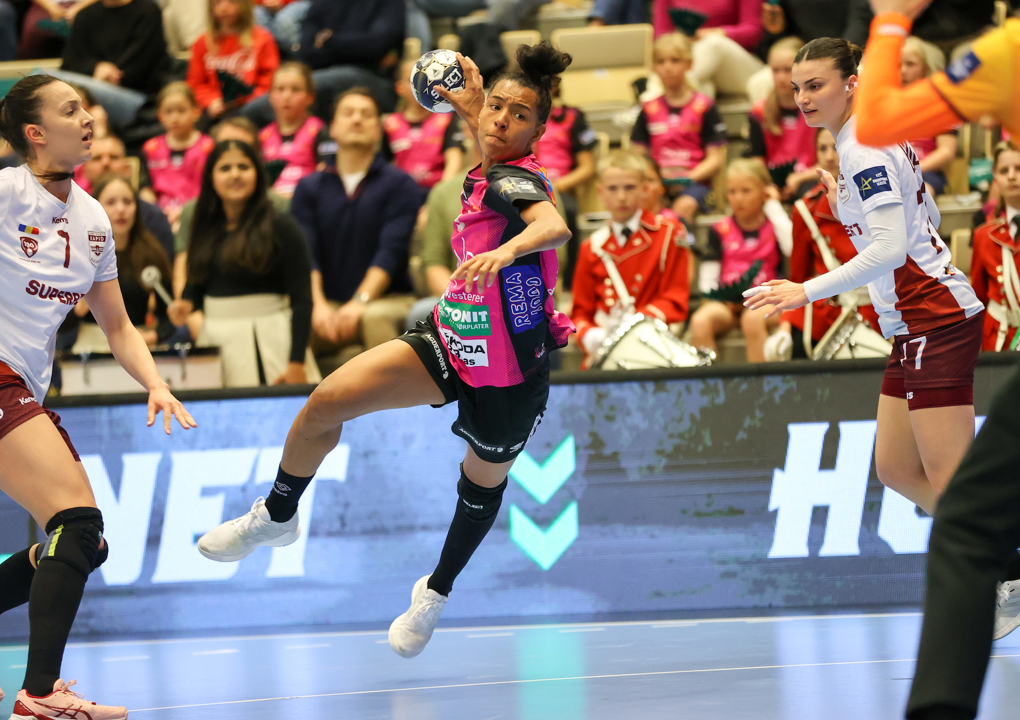 Battle of the titans promises drama in Budapest
The top four teams in this season's EHF Champions League Women line up in Budapest to fight for a place in the final, with two crunch games scheduled for Saturday — starting with a true battle of the titans, as the current title holders Vipers meet the record winners of the EHF FINAL4 Györ.
SEMI-FINAL
Györi Audi ETO KC (HUN) vs Vipers Kristiansand (NOR)
Saturday, 3 June, 15:15 CEST, live on EHFTV
this will be a rematch of last year's final, where Vipers produced a flawless game to take their second title in a row, with a 33:31 win over Györ
Vipers can become only the second team in history, after Györ, to make a three-peat in the EHF Champions League Women. They come into the EHF FINAL4 as the team with the lowest number of losses this season: two
the reigning champions have the most efficient attack in the competition, scoring at an average rate of 32.9 goals per game, while Györ have the most effective defence, conceding the lowest number of goals: 25.1 goals per game
Vipers enter the EHF FINAL4 riding a seven-game winning streak. They will tie their best-ever winning streak in the premium European competition if they win both games
Györ have the best record of all teams at the EHF FINAL4, having won 11 out of the 14 games they played
the two sides in this semi-final have secured the title in six out of the eight editions
the two teams have previously met 10 times in European competitions, with Györ taking seven wins as opposed to Vipers' three, but the Norwegian side have a two-game winning streak against their counterparts before the semi-final
At the [EHF] FINAL4 only the small details will decide the winners. From my experience, the team that can absorb the pressure and who has a longer bench will win. We want to win the title, of course, but the opponents will also try to secure the trophy, so it will not be easy.