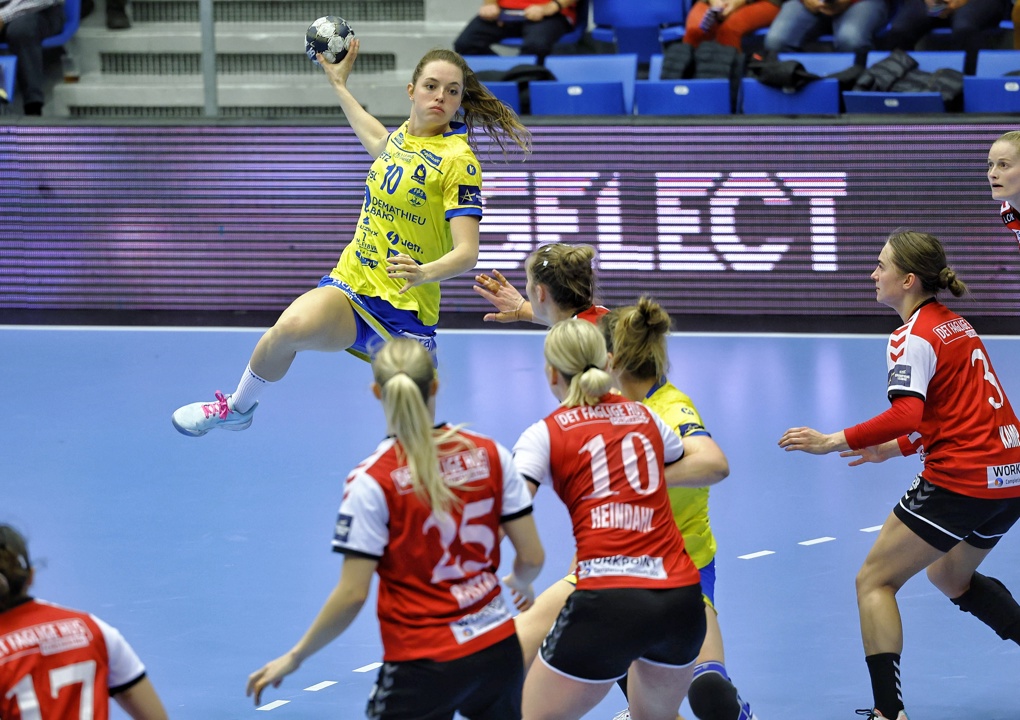 All eyes on group leaders for January's MOTW clashes
Match of the Week will return with a bang in 2023 as the highlight game in each of the next three rounds features genuine contenders to reach the EHF FINAL4 Women.
We begin in France for round 10 as the top two sides in Group B face off - Metz Handball vs Team Esbjerg on Sunday 8 January.
The following Saturday sees Vipers Kristiansand face SG BBM Bietigheim in what feels like a crucial game in the race for a top two place in group A.
Group A leaders CSM Bucuresti enter the fray in round 12 with a trip to Bietigheim, where a victory could seal top spot and a direct place in the quarter-finals.
Match of the Week rounds 10 to 12
Round 10: Metz Handball vs Team Esbjerg, Sunday 8 January at 16:00 CET
Round 11: Vipers Kristiansand vs SG BBM Bietigheim, Saturday 14 January at 18:00 CET
Round 12: SG BBM Bietigheim vs CSM Bucuresti, Sunday, 22 January at 14:00 CET